Stress Management
Online & Open Access | 1Hour Session
The aim of this workshop is to gain an understanding of stress, how it affects us and what you can do to manage and overcome this common experience so you feel able to handle the challenges life throws at you.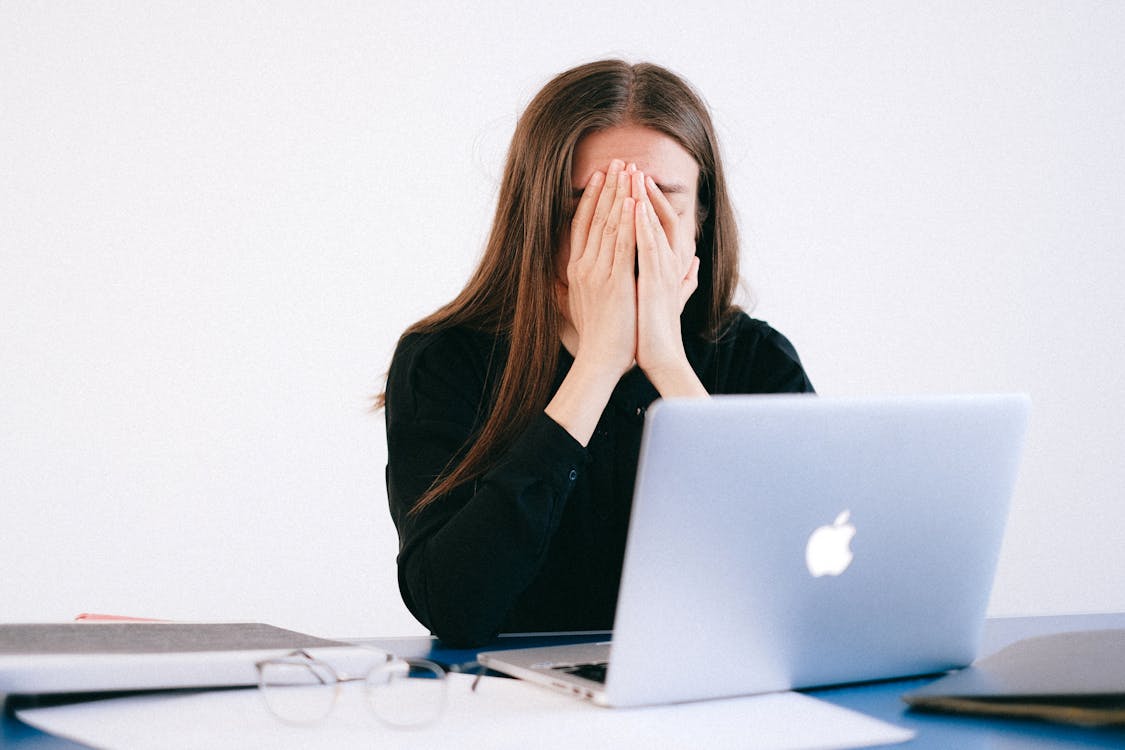 What you will learn
Your body's reaction to stress – Fight/Flight
What could trigger stress
Common signs – Physical, emotions, actions & thoughts
What can we do about stress
Breathing, diet & mood, exercise & managing thoughts
Tips on how we can boost our wellbeing
Panic & Anxiety Workshop
Online & Open Access | 1Hour Session
This workshop is aimed at understanding & managing feelings of Anxiety and Panic and to enable you to feel you are more in control, improving your confidence and boosting your well being.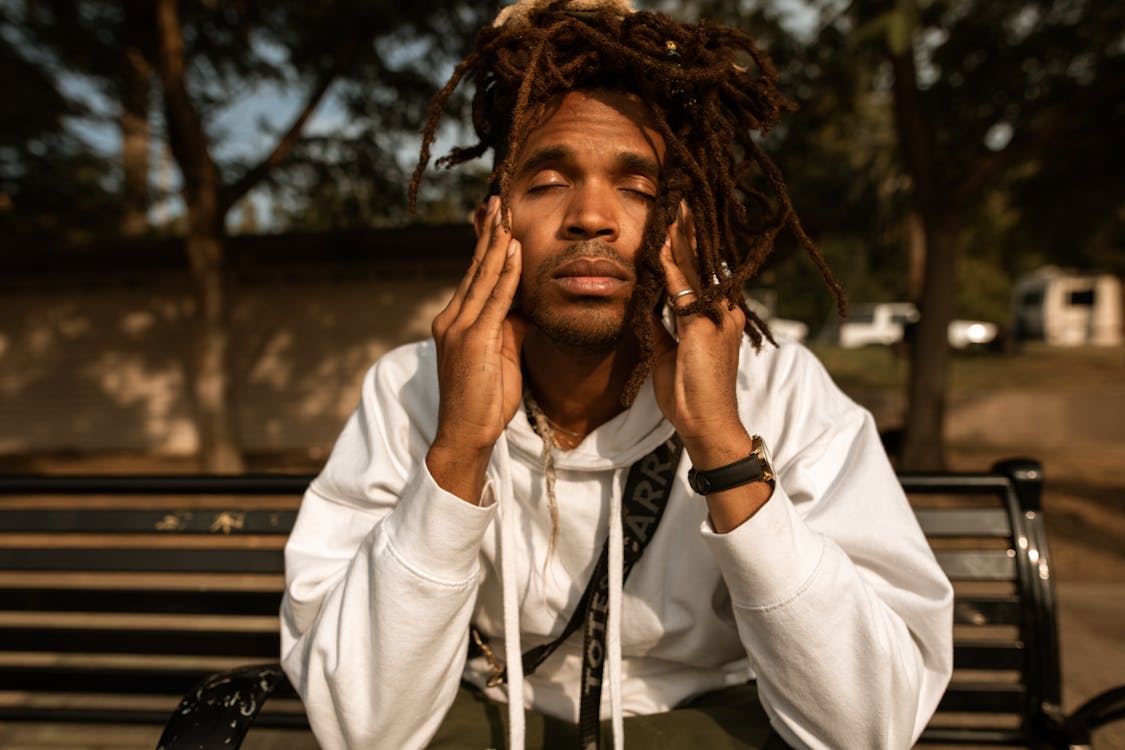 What you will learn
What is Anxiety & Panic? 
Common signs and symptoms of Anxiety and Panic
The difference between Anxiety and Panic
How Anxiety and Panic develop
Techniques to manage Anxiety & Panic: Cooling down your emotions, Relaxing the body and Observing thoughts. 
Putting it all together – empowering you to manage anxiety & panic using all the tools you have learnt
Breaking free
from Fear
Online & Open Access | 1Hour Session
During challenging times you may notice feelings of uncertainty and hesitation and avoid going out. In the long term this could be detrimental and have an impact on you. The aim of this workshop is to make you aware of behaviours and actions, giving you the knowledge and tools? so you feel safer and more in control.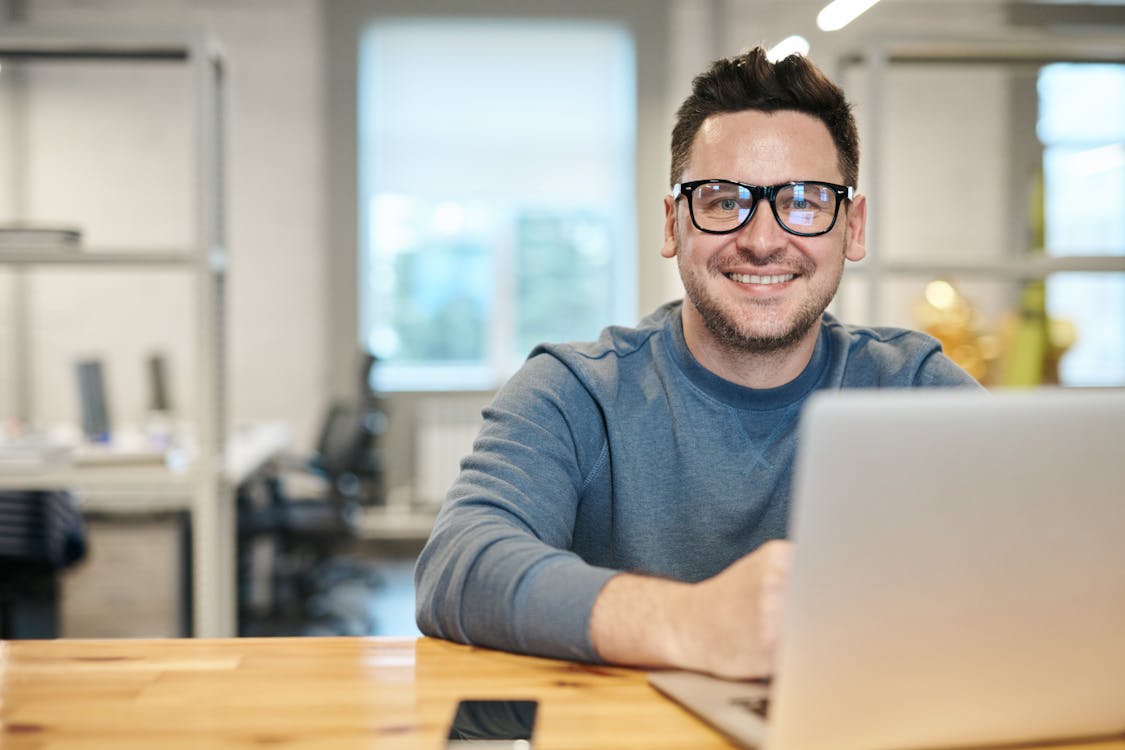 What you will learn
What is Avoidance, Escape and Safety Behaviours (stopping bad things from happening)

How these behaviours can Feed your Fears and erode your confidence

What you can do to Face Fears, boost your confidence and build resilience?

How you can manage anxiety and stress to lead a more fulfilling life.
Managing Difficult Thoughts
Online & Open Access | 1Hour Session
During periods of stress, anxiety or low mood/depression, we may notice an increase in negative or difficult thoughts. Our thoughts often go hand in hand with our emotions, feelings and bodily sensations and they can affect our mood. In this workshop we will be teaching you techniques to help you manage your difficult thoughts, improve your well being and offer a different way of looking at situations which can improve your outlook on life.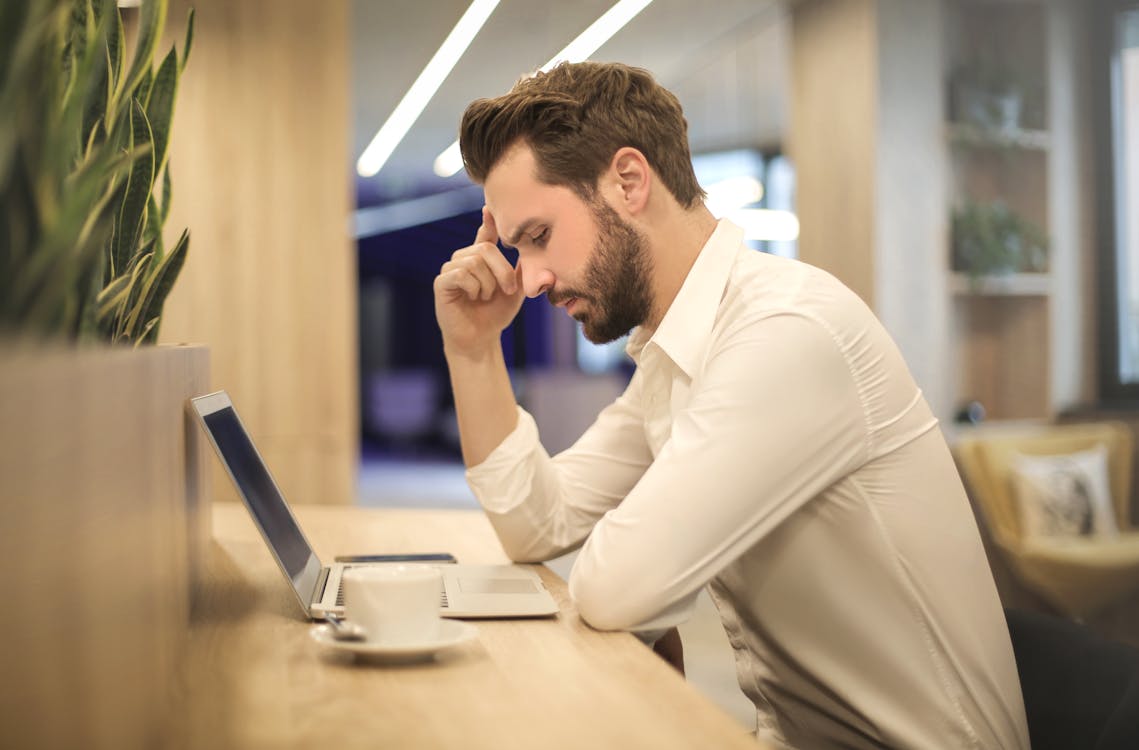 What you will learn
What are thoughts?
Why are thoughts important?
What types of thoughts are there?
10 unwanted thinking habits
The Thinking – Feeling Connection
What can I do to manage unwanted thoughts?
Sleep Workshop
Online & Open Access | 1Hour Session
The problem of getting a good night's sleep is a common problem. According to The Sleep Council 40% of people suffer sleep issues caused by various factors. In this workshop you will learn how to improve your sleep pattern. Getting a good nights sleep can have a massive impact on our mood, helping us to feel energised and ready to take on life's challenges.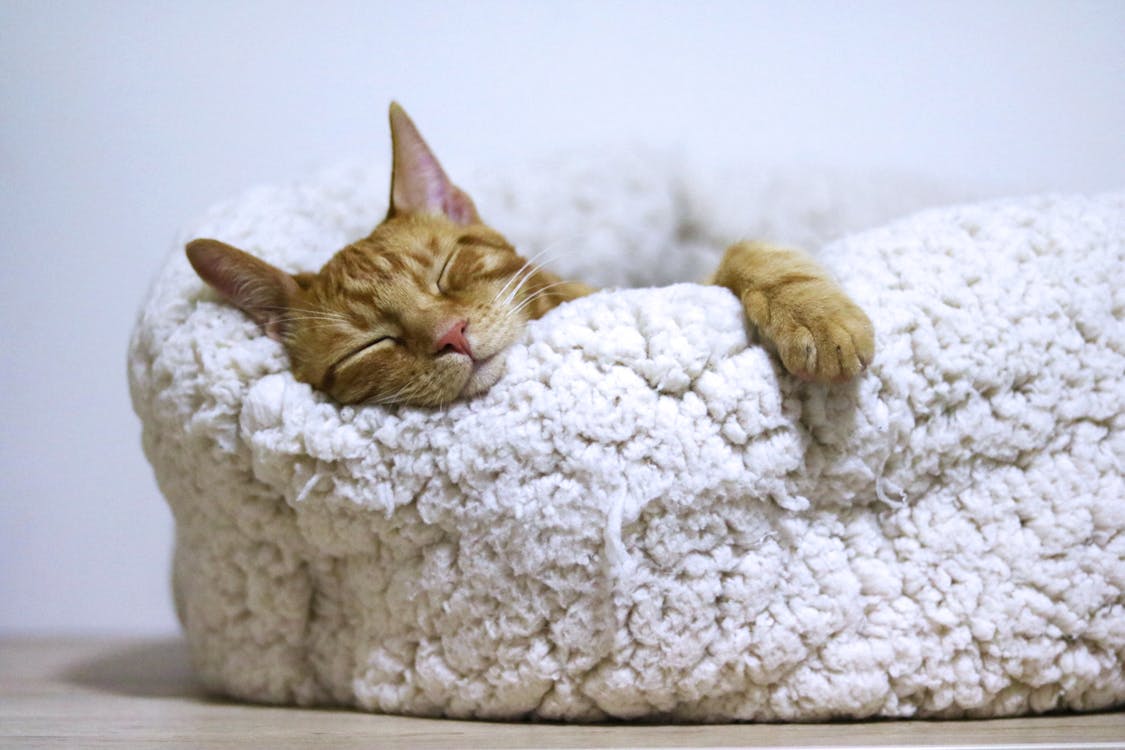 What you will learn
What is sleep?
Why is sleep important to us?
What are the causes of sleep problems?
How much sleep do you need?
What can I do to improve my sleep?
5 Ways to Wellbeing
Online & Open Access | 1Hour
This interactive workshop will explore the meaning of the word wellbeing and spend time looking at something called the 5 Ways to Wellbeing. We'll also explore the difference between values and goals, and what impact they have on confidence, motivation and resilience. This session makes use of Zoom polls and the chat function for discussion. Participation in these discussions is not compulsory, and your microphone and camera will still be disabled for the session ensuring confidentiality and anonymity.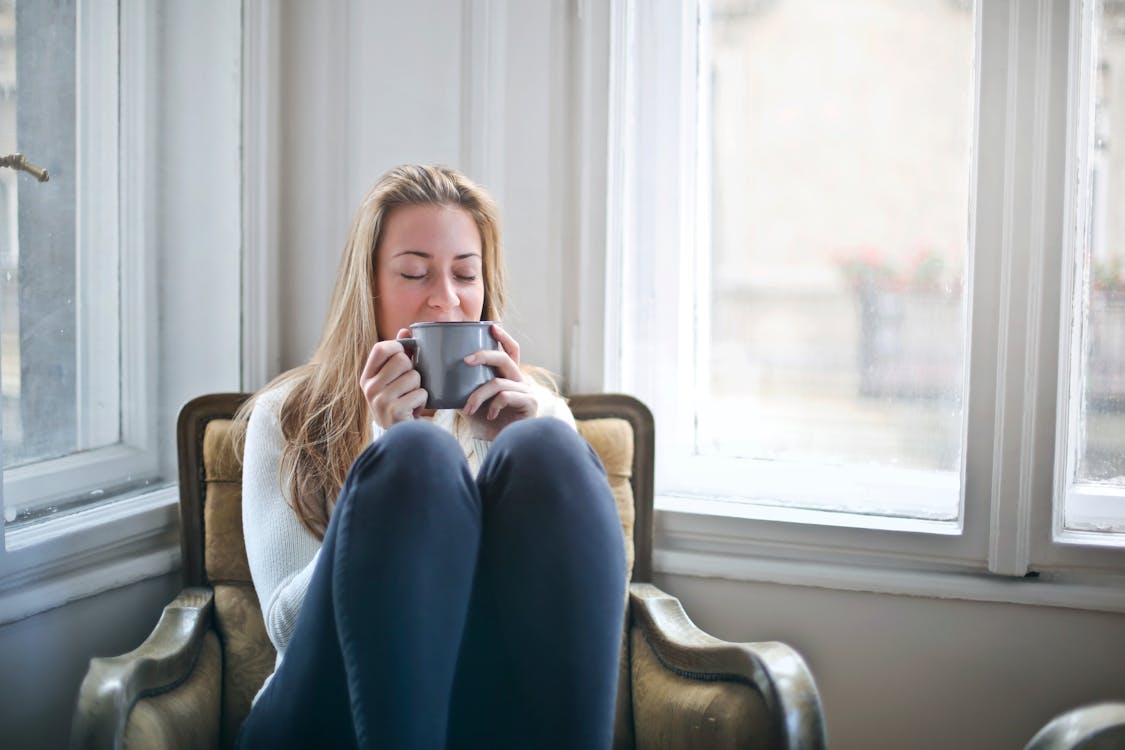 Mindfulness for Everday
Online & Open Access | 6 Weekly, 1Hour Sessions
Lots of us tend to be on autopilot, caught up in the day to day rush of modern life rarely living in the here and now, hardly paying attention. We may eat and drink without tasting our food, arrive at a destination without a thought of how we got there.
What you will learn
Mindfulness meditations
How we can incorporate mindfulness into everyday life
Awareness
What Acceptance is & Non-resistance
Unhelpful thinking habits
Take Time Out 4 Wellbeing
Online & Open Access | 30 Minute Sessions
We invite you to join us for our Mindfulness and Relaxation sessions. These sessions are designed specifically to give people the opportunity to practice many of the mindfulness and relaxation techniques taught in our online Stress and Mindfulness workshops to improve our mental health & well being. Each session will be an online live experiential session covering a different topic e.g. coping with change and transition.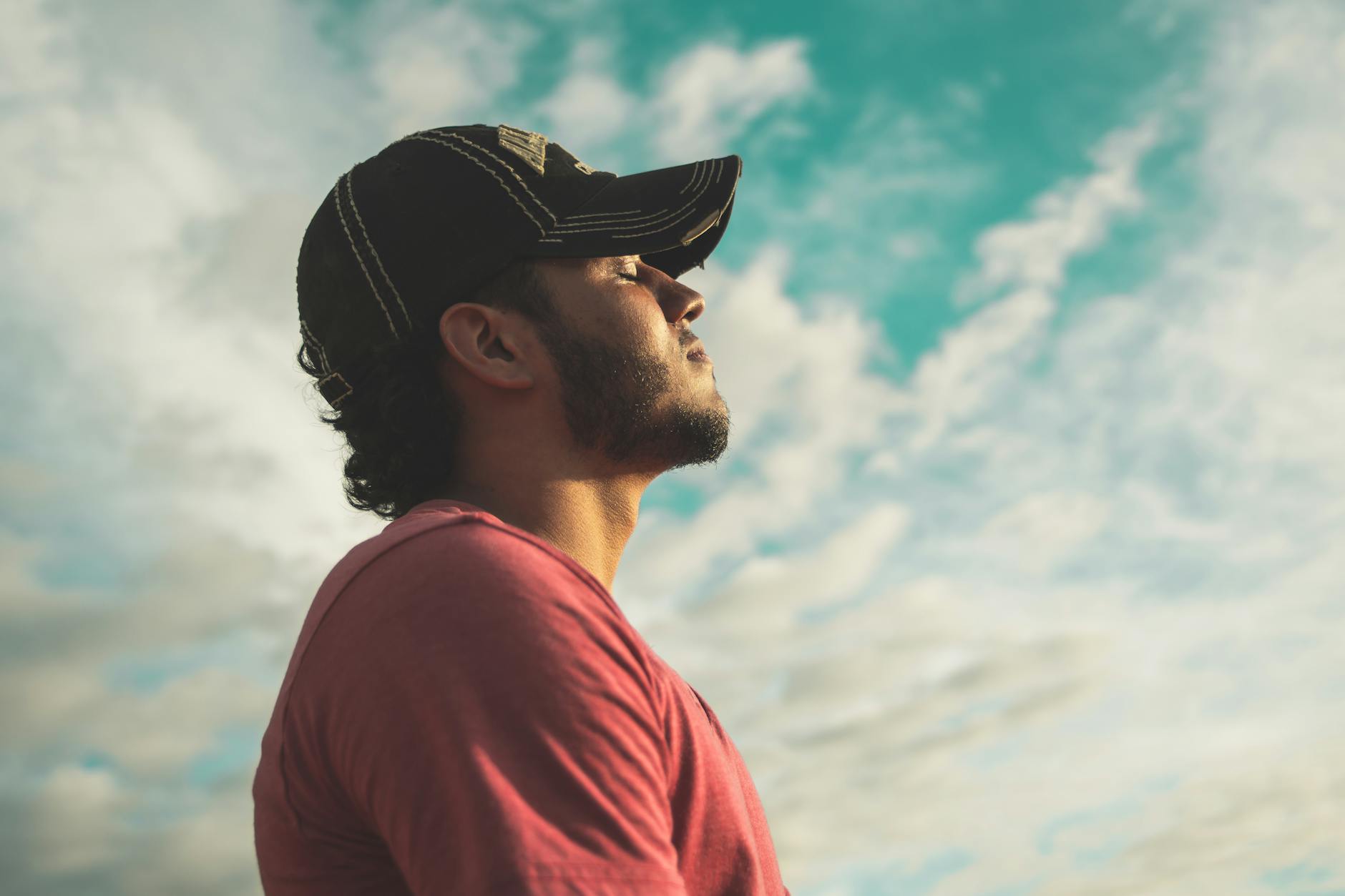 Workshop Format
Delivered online via Zoom Application
All of our current online workshops are delivered online via the Zoom application. For the best experience please download Zoom ahead of time using the links below. Should you have any difficulty please see the links below to the zoom guideance documentation or please feel free to get in touch and we'll be happy to help
You can download zoom ahead of a workshop via the zoom downloads page located here: Download. For mobile & tablet devices, please see your relevant app store.
Yes. Valleys Steps is a charity that offers free mindfulness and wellbeing courses throughout Rhondda Cynon Taff, Merthyr Tydfil & Bridgend. During the Covid-19 outbreak we are currently only delivering online, but plan to return to the community sometime in the future.
No. During our online workshops, both your camera and microphone will be disabled throughout to protect your privacy. If you would be interested in more interactive workshops please get in touch and we can recommend some other options.
All of our upcoming workshops can be viewed on our online-session page. You only need to click the register button on a workshop you are interested in and complete the registration form. Ensure to check your email inbox for an email confirmation after registration.